20th Anniversary Gentlemanly Arts Symposium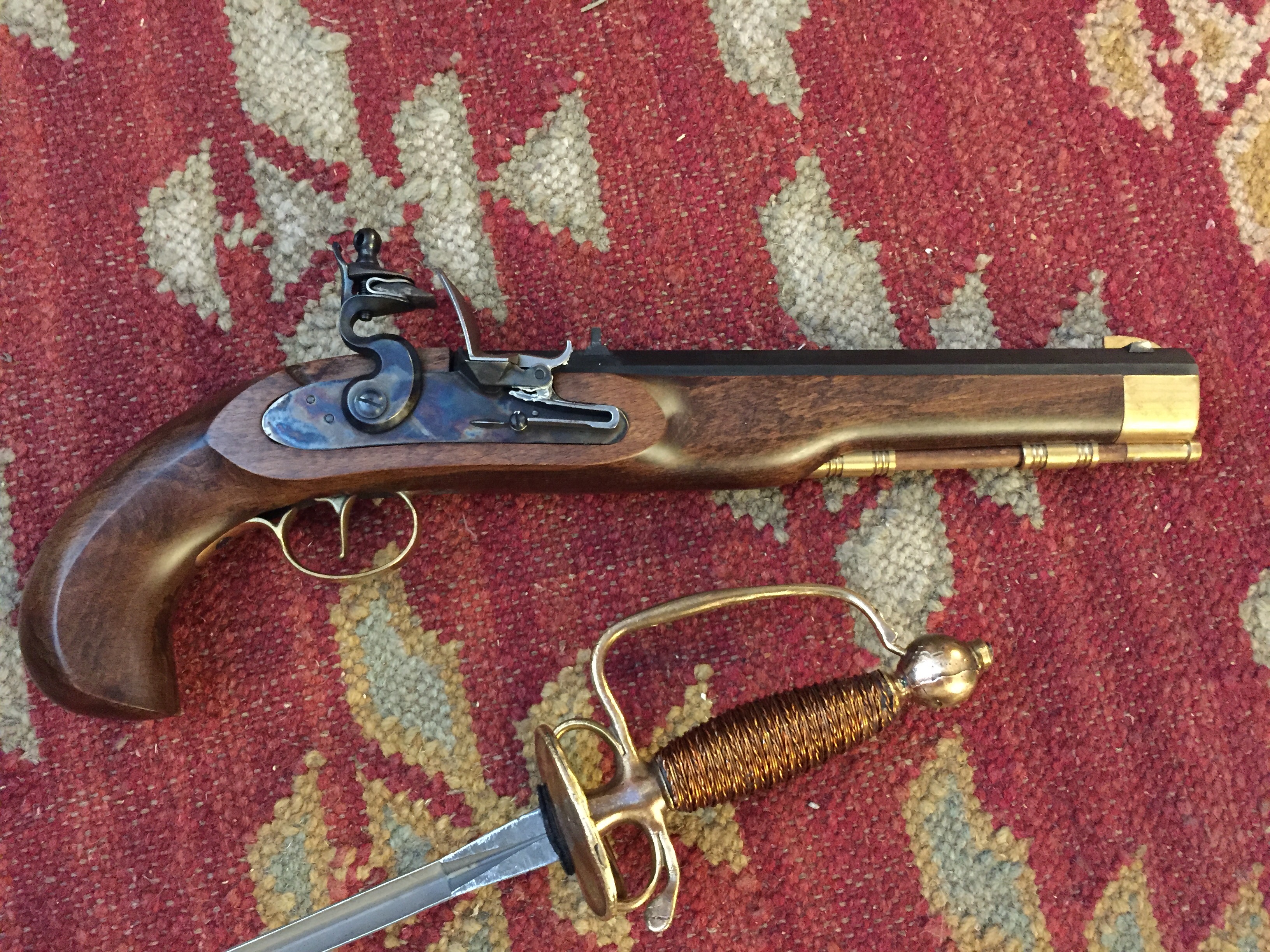 The LSD was founded some time towards the end of 1999, and we thought that something ought to be done to celerbrate this. The result is the following event, organised with the kind assistance of the Chipping Norton Rifle and Pistol Club.
When?
The 14th and 15th of September, 2019, approx. 10am-5pm both days.
Where?
Chipping Norton, Oxfordshire, England. The first day's activities will be at Glyme Hall and the second at the Chipping Norton range. Locations for these are shown below. Please note that the postcodes are only approximate and looking at the map is highly recommended.
What?
We plan to provide some sessions in as many 18th (and perhaps some 19th) arts as we can that are amongst those actually practiced by the LSD or are very closely related. Both LSD instructors and guests will provide a variety of classes suitable for all skill levels. A provisional timetable indeed is given below.
Saturday:
| | Main Hall |
| --- | --- |
| 09:00 | Open up hall, registration. |
| 09.30-11:00 | Spadroon (Ralph Lovergrove and Bethan Jenkins). |
| 11:00-12:30 | Backsword (Martin Dougherty). |
| 12:30-13:00 | Lunch (provided). |
| 13:00-14:30 | Smallsword (Ian Macintyre). |
| 14:30-16:30 | Tournament for gentlemen as opposed to players. |
| 17:00 | Hall to be cleared and locked. |
| 19:00 | Dinner at the Chequers |
There will be smaller rooms avaiable for private tuition or assaulting.
Sunday:
Firing Point
Butts
09:30am
Arrive at range, registration.
—
10-11:30
Pugilism (Simon Scott)
Pistol duelling
11:30-13:00
Suffragette Ju-jitsu (Jennifer Garside)
13:00-13:30
Lunch (provided)
—
13:30-15:00
Pugilism (Sue Kirk)
Pistol duelling
15:00-17:00
French cane (Phil Crawley)
17:30
Range to be cleared and locked.
—
On Sunday half the attendees will train in pugilism &c. whilst the other half do pistol duelling, both halves swapping over after lunch.
This sounds awesome, but how much is it and where would I stay?
There will be a cost of £50 to cover lunch on both days and a contribution towards powder and ball. Saturday dinnner is not included in the price. LSD members paying by subscription may reduce the price by £5 and a £5 reduction is also available for anyone paying up by the end of June.
Last-minute entry will not be available, nor will entry for the Sunday only other than for CNRPC members assisting with the shooting. Places are limited!
There's a handy Premier Inn in Chipping Norton, near to the Chequers. For other accommodation there's this useful site. We don't recommend the King's Arms but if you fancy that sort of thing then you could try The Fox instead.
If you stay at the Premier Inn then please be very quiet as you walk between there and the Chequers!
Booking
Email us for details of how to pay. Please let us know the following:
Any special dietary requirements.
Whether you intend to dine on the Saturday evening.
Any queries or other special requirements you have.
N.B. your name will have to be passed on to Thames Valley Police due to the firearms session, so please do not book if this is likely to be an issue.