20th Anniversary Gentlemanly Arts Symposium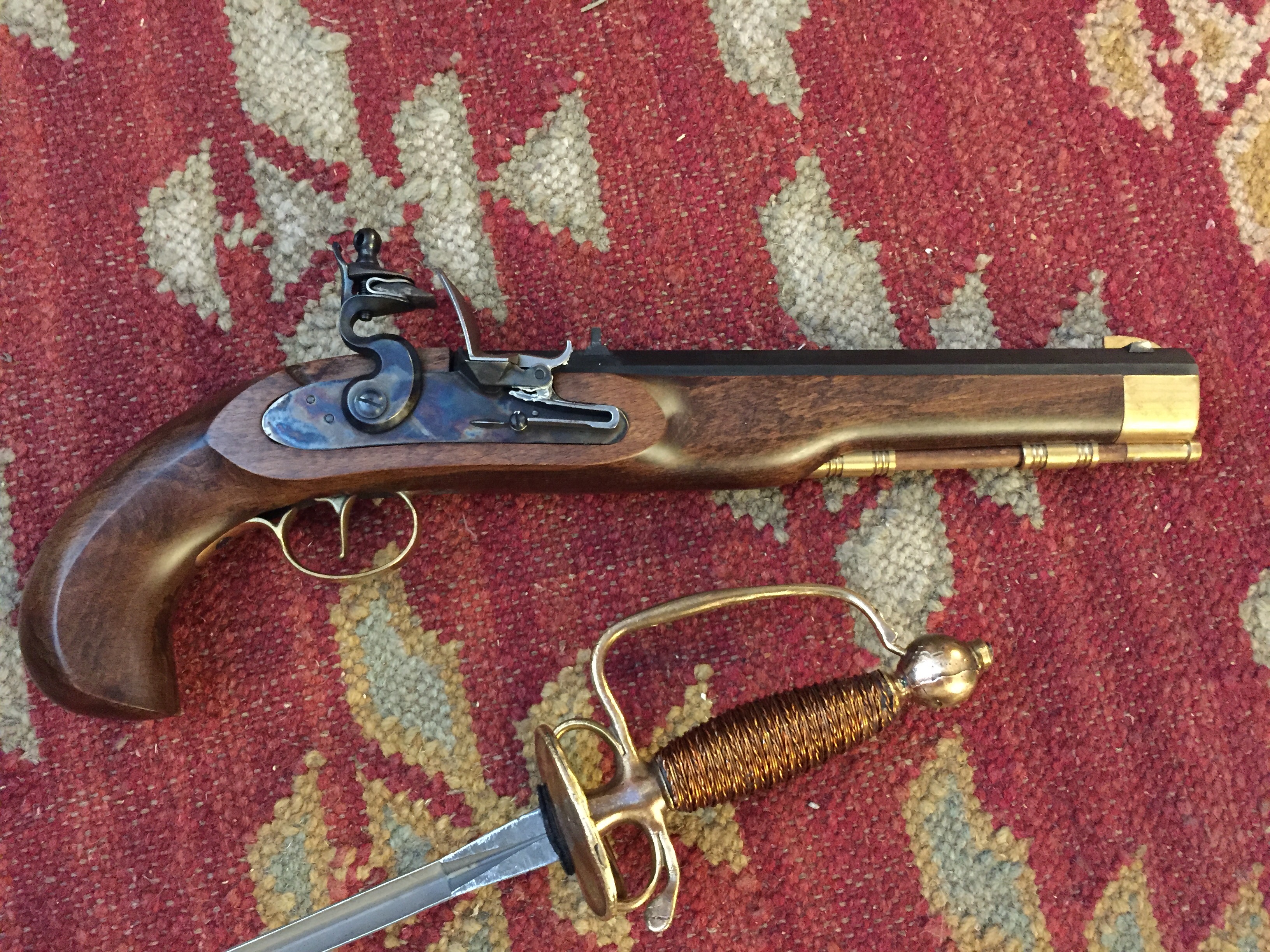 The LSD was founded some time towards the end of 1999, and we thought that something ought to be done to celerbrate this. The result is the following event, organised with the kind assistance of the Chipping Norton Rifle and Pistol Club.
When?
The 14th and 15th of September, 2019, approx. 10am-5pm both days.
Where?
Chipping Norton, Oxfordshire, England. The first day's activities will be at Glyme Hall and the second at the Chipping Norton range. Locations for these are shown below. Please note that the postcodes are only approximate and looking at the map is highly recommended.
What?
We plan to provide some sessions in as many 18th (and perhaps some 19th) arts as we can that are amongst those actually practiced by the LSD or are very closely related. Both LSD instructors and guests will provide a variety of classes suitable for all skill levels. A very provisional timetable indeed is given below.
Saturday:
Smallsword, backsword, spadroon classes.
Lunch (provided).
Structured smallsword assaulting and/or tournament (afternoon).
Dinner at the Chequers pub.
Sunday:
Pugilism, grappling &c.
Perhaps some combatives such as cane, knife and so on.
Lunch (provided).
Duelling pistol contest.
On Sunday half the attendees will train in pugilism &c. whilst the other half do pistol duelling, both halves swapping over after lunch.
This sounds awesome, but how much is it and where would I stay?
At present the event is still in the early planning stages, but we expect a cost of roughly £50 per particpant, to cover lunch on both days and a contribution towards powder and ball. Saturday dinnner is not included in the price.
Last minute-tickets will not be available, nor will tickets for the Sunday only. Places may be limited!
There's a handy Premier Inn in Chipping Norton, near to the Chequers. For other accommodation there's this handy site. We don't recommend the King's Arms but if you fancy that sort of thing then you could try The Fox instead.
A booking page will be added as soon as more details are available. Meanwhile, please feel free to contact us.